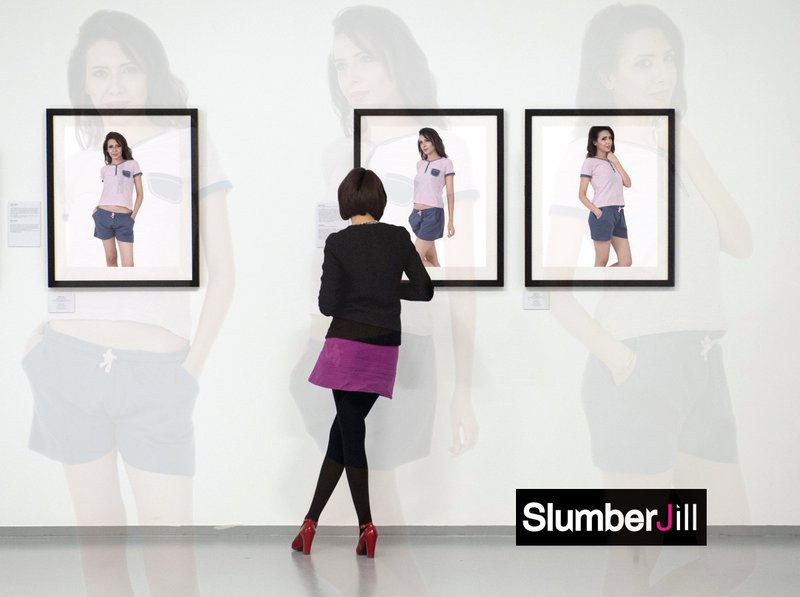 Dear lovely ladies this forum is for you giving awesome tips and news right from styling to flattering looks everything will be discussed in this forum. Bring the magic in you and radiate your confidence.

Save all your savings by following this simple trick to stay beautiful and young without spending too much. Ladies it is to have adequate and good quality sleep every day. Relieve your stress, remove your make up, jump into your comfy night wears put on the sleep accessories and have a good sleep daily. Sleep is a very important aspect of one's beauty it puts your mind and body to rest. The rejuvenation process of the outer layer, the skin takes place at the night.
Sleep endures to live longer like Misao Okawa the lady who lived for 117 years. The super centenarian was born on March 5th 1898 and passed few weeks after celebrating her 116th birthday. This woman was super centenarian of the year 2015, she revealed her secrets of longevity before her death. She advises people to stay relaxed and sleep at least eight hours a day. She also maintained active life style, doing squats until the age of 102 to keep her body in shape. She has a son and daughter of age 94 and 92, four grandchildren and six great grandchildren. Ladies see how lovely it is to read know about such a strong women who lived with simple tip.